Services
You deserve the comfort and splendour of our high-end services
Airport
Our private airport transfer service is both fast and reliable. We track your flight to arrive at the exact time -avoiding your wait- and drive you to your destination without hassle.

Cruise ports
Chauffeur service for yachts. Available for owners, crew and guests. We ensure meeting you on arrival at the Port and take care of your mobility. Transfers, 24/7 availability, excursions, and hiring a private car & driver on hourly/daily basis can be available.

Personalised tours
You can book your private tour around the island and enjoy all the highlights and the hidden places of Zakynthos. A journey throughout Greece's best destinations can be arranged.
Private tour: Hire our driver-guide to take you out on tour.
Cruise stop tour: Get greeted at your cruise port for a tailor-made excursion.

VIP requests
We provide 5 star service to you and keep fulfilling your requirements. Booking yacht charters, restaurants, VIP tables at nightclubs, offering spa solutions, just to name a few.

Nightlife, Entertainment & Shopping
With this Chauffeur-drive hourly service, we assist you in your ride to/from: restaurants, beach clubs, parties and shops. Move without the stress of driving and drinking or parking the car. Your private driver will wait for you and be at your disposal to carry out any task.

Villas & Five-star Hotels
Our experience of working with Villas and the best 5 star hotels around the island is extensive. Touring the island of Zakynthos and attending our customers in incredible places. Possibility of hiring a private car & driver on an hourly/daily basis.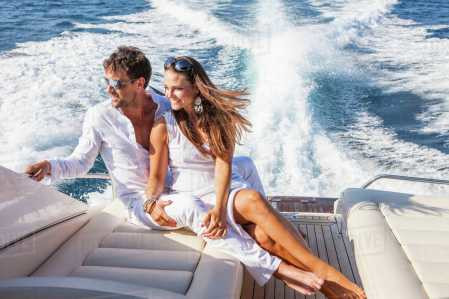 Isala Travel is a dedicated travel specialist, devoted to bringing more joy and meaning to our client's holidays in Zakynthos through bespoke experiences.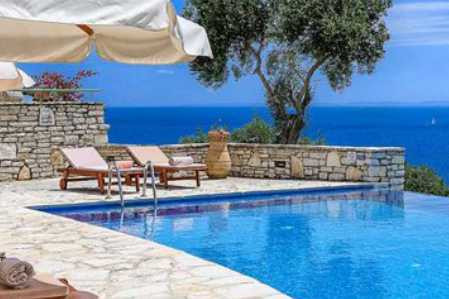 Holiday Villas
Your private nirvana.
A selection of luxury holiday villas in Zakynthos, for your well, deserved peace and quiet.
Enjoy beautiful sea views with pool and many amenities.