Our premium fleet
Your deluxe experience and a hassle-free time start with us.
Our cars come with comfortable leather seats, tinted windows, climate control, automatic transmission and USB charging ports.
* Amenities included in each car: premium bottled water, multi-chargers for phones and a cooler. Child seats are available on request.
Luxury Car Rental
A driving experience beyond car ownership. Why own a few cars, when you can just enjoy driving one of them
whenever you feel like doing it?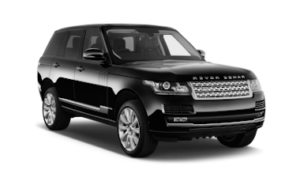 Range Rover Vogue
Transmission Type:

Automatic

Drive Type:

4WD (Four Wheel Drive)

Fuel Type:

Diesel

Air Conditioner Type:

Clima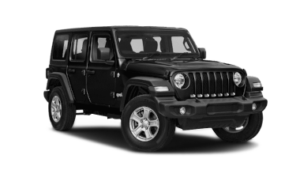 Jeep Wrangler
Transmission Type:

Automatic

Drive Type:

4WD (Four Wheel Drive)

Fuel Type:

Diesel

Air Conditioner Type:

Clima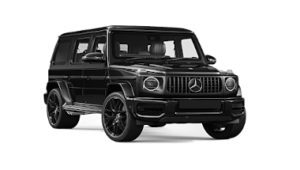 Mercedes Benz G 63
Luxury SUV
Transmission Type:

Automatic

Drive Type:

4WD (Four Wheel Drive)

Fuel Type:

Diesel

Air Conditioner Type:

Clima