Our premium fleet
Your deluxe experience and a hassle-free time start with us.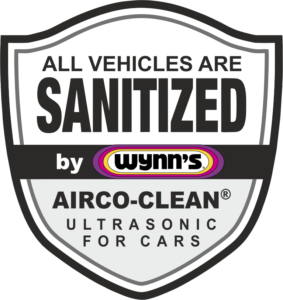 Mercedes-Benz V Class
A luxury car with seven comfortable leather seats, two-zone climate control with a controller in the passenger compartment, automatic sliding side doors right and left, USB charging ports and a cooler. With its compelling design and luxurious equipment, it is a vehicle which offers comfort, impeccable safety, versatility and strength.
Our cars come with automatic transmission, black rear side windows, all safety standards and multimedia systems that allow you to connect your smartphone and listen to your music through the vehicle's speakers wirelessly.
* Amenities included in each car: premium bottled water, juices, sparkling wine and multi chargers for phones.
* All our vehicles are sanitized with Wynn's AIRCO-CLEAN Ultrasonic disinfection. 99,99% VIRUS ELIMINATION in 15 min according to EN14476+A2:2019 including SARS‐CoV‐2 (Covid-19)